World Interiors Day IFI WID 2020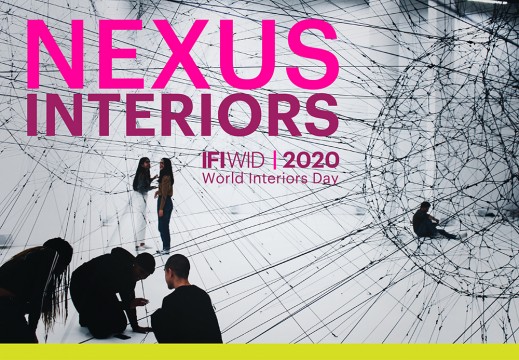 Celebrating and Re-engaging with the Spaces that Connect Us in Quarantine.
It's time, once again, to formally celebrate Interiors – the profession, discipline and spaces – which impact and shape our lives and world. IFI World Interiors Day (IFI WID) 2020 is just around the corner, officially being celebrated on Saturday, 23 May and throughout the month of May. All at IFI are excited to see and hear how designers and lovers of design plan to explore this year's theme, Nexus Interiors.
Perhaps you are thinking, "I don't even know what nexus means, so how can I celebrate it?" We are here to help! Let's start by defining nexus.